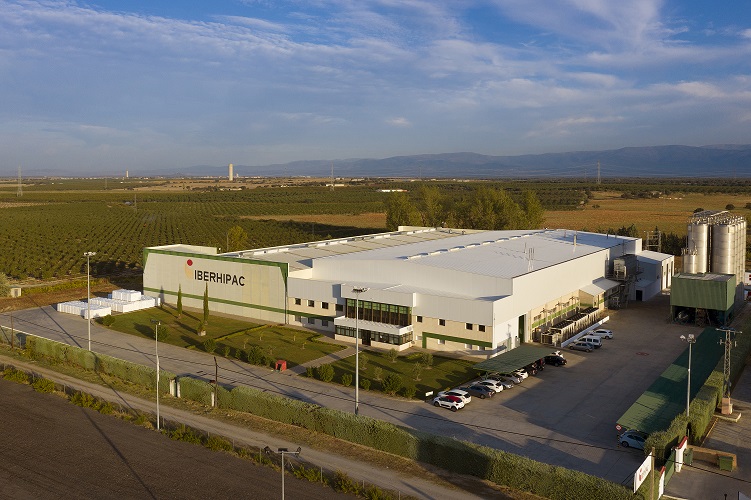 Iberhipac SA has signed its first "Plan de Igualdad" (Gender equality plan) the aim of which is to promote equal opportunities and non-discrimination between women and men across the company.
It will apply to all departments and be incorporated into the management model.
The aim of the Plan de Igualdad is to ensure integration and equality of gender in all areas of the company.
The "Plan de Igualdad" is also accompanied by a protocol for the prevention of sexual harassment, for which Iberhipac SA has a zero tolerance policy regarding any conduct that constitutes sexual harassment or harassment based on sex.
In order to guarantee the development and implementation of this plan, a committee has been set up which will meet every three months to report and issue recommendations on the follow-up to the plan.