Collation Stretch
C400
Stretch film for cold bundling: our sustainable alternative to shrink film.
The C400 series is particularly suitable for cold bundlers with pre-stretch.



Thickness: from 9 to 17 μm



Width: 250, 450, 500, 650, 750 mm
Are not sure if this is the right product for you?
Use the configurator
The C400 Collation Stretch film replaces shrink film by reducing thickness by 50% and energy consumption by 90%. Packaging costs are reduced by up to 40%.
To be used on the following machines
CASE STUDIES
Our sustainable alternative to shrink film for industrial multipack applications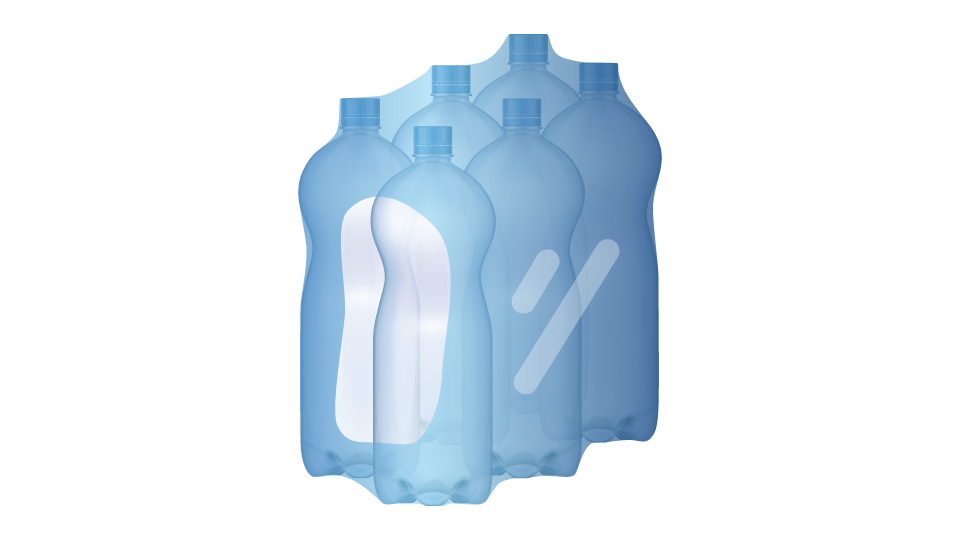 Bottles
Material savings 47%
Shrink film 21g
Collation stretch 11g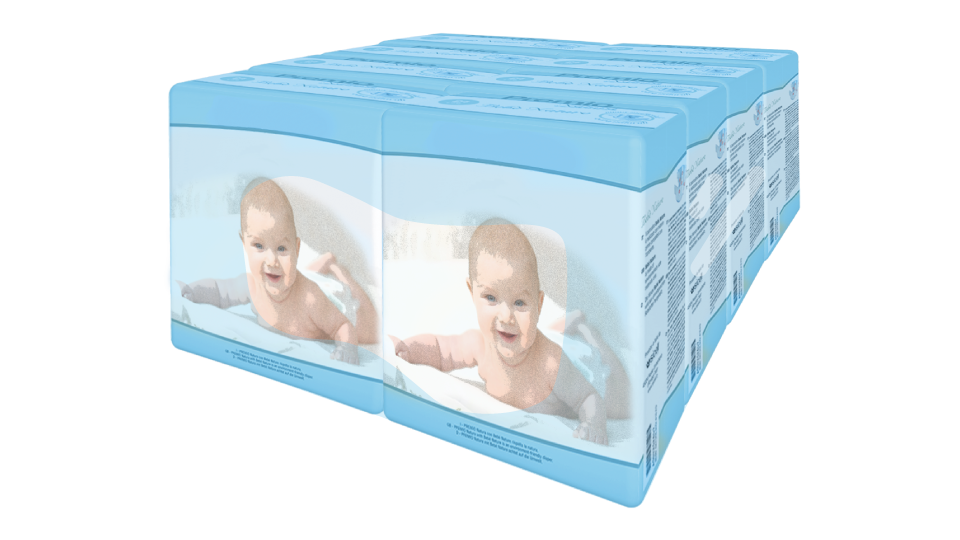 Diapers
Material saving 53%
Shrink film 30g
Collation stretch 14g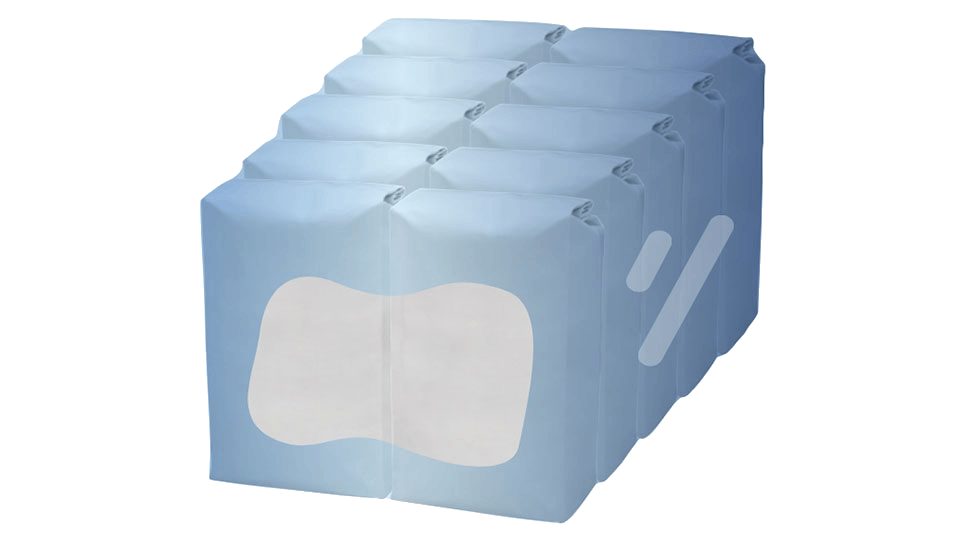 Flour
Material saving 60%
Shrink film 30g
Collation stretch 12g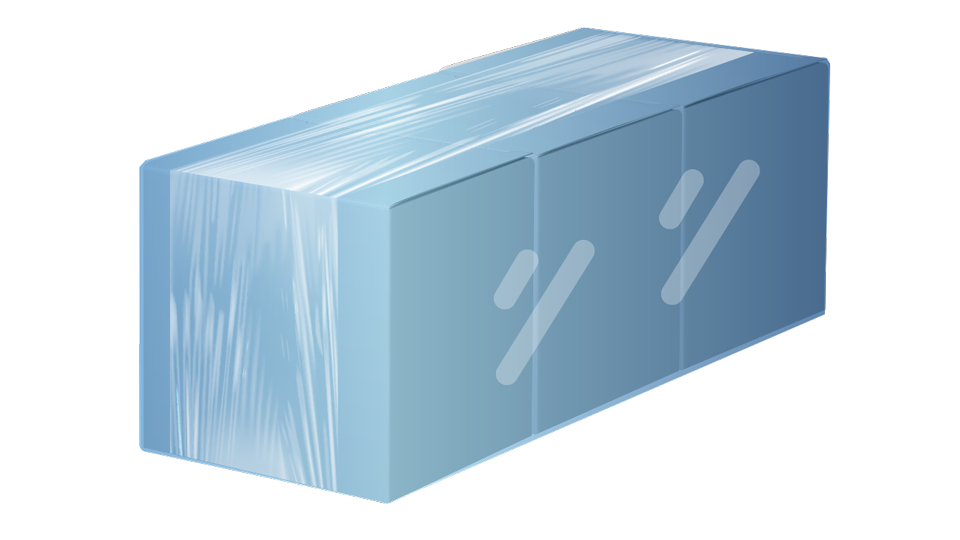 Vitamins
Material saving 33%
Shrink film 1.5g
Collation stretch 1g